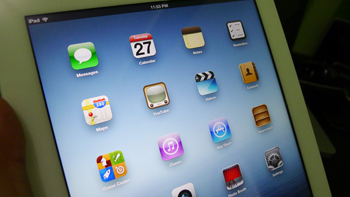 I'm one of those persons that did not get it when the first generation iPad was launched in 2010. That time I thought why would someone use such a device for computing and daily consumption of media. I really agree back then with the comment that its a super sized iPod Touch! 🙂 I like ultra portable devices which I can carry in my pocket and discreetly use it whenever I need it for email, internet and games – that's why I have my iPhone. If I want to use a bigger screen there is my ever reliable Macbook Pro, so I do not need an iPad.
iPad 2
When iPad 2 was released in 2011, I considered getting one because of the improvements in its form factor. It was 33% thinner and 15% lighter than the first iPad. The problem is it still uses the same screen resolution from the first iPad. Games and apps will still look the same in the screen with the same image quality. Nice improvements but not enough to snatch my 30K pesos. I decided not to get one.
My First iPad
When the new iPad was launched last month, everyone is expecting that it will have an improved screen resolution. Same as the Retina display used with the last two recent iPhone versions – iPhone 4/4S. Even the invite from Apple indicates that the screen has to be the main feature that will be upgraded. That is how much everyone wants the Retina display to be in a 9.7 inch screen like the iPad, even Apple knows they have to highlight that feature.
The upgraded processor, memory and camera is nothing compared with the upgrade to the Retina display feature in my opinion. What will the iPad look like if no Retina display was used in this version? An iPad 2S!
I was able to get a friend order the new iPad in the States last March 7. It was released and delivered in the States on the 16th. I got an iPad White 32GB Wifi only. I'm not too optimistic that 4G will be "fully" implemented in the Philippines soon. Anyway, I'm so excited that I even made sure to check everyday that the order did pushed through. After waiting for 2 weeks, I got my very first iPad unit!
Unboxing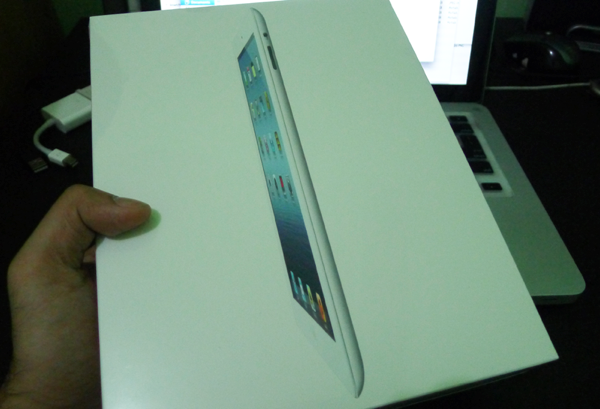 iPad still sealed in the box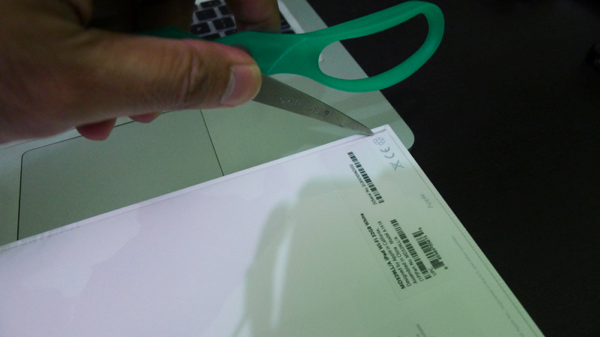 iPad first cut through to the box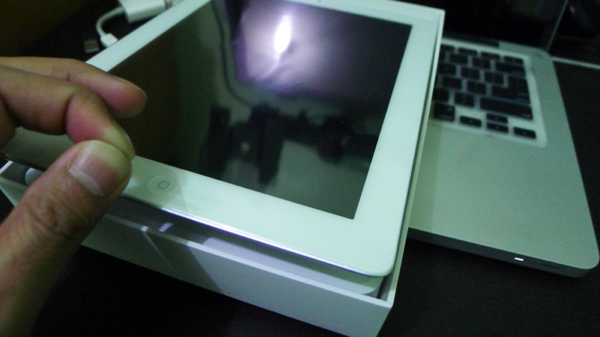 iPad first lift from the box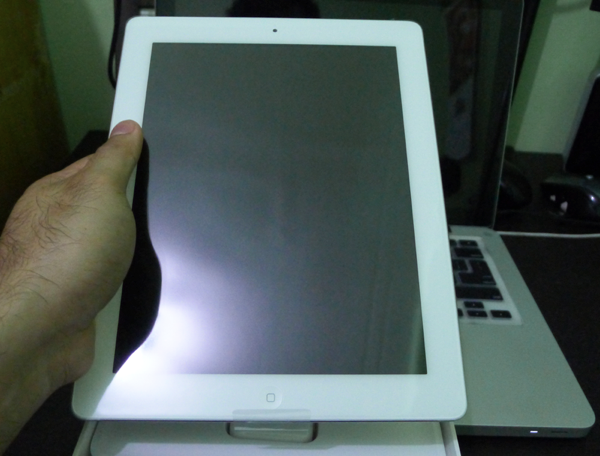 iPad front, first hands-on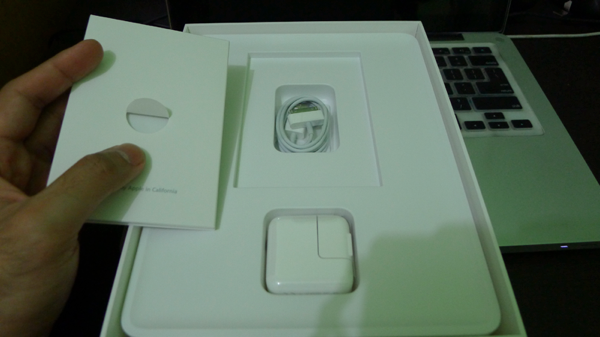 iPad accessories inside the box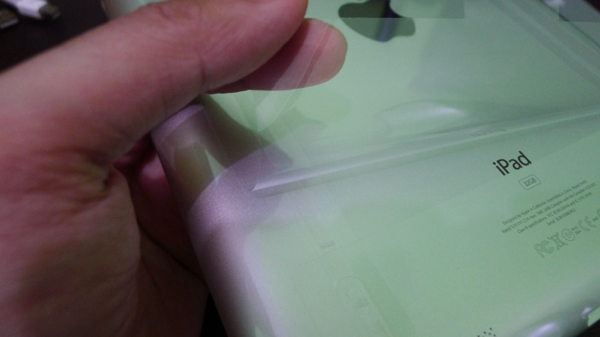 iPad first peel of plastic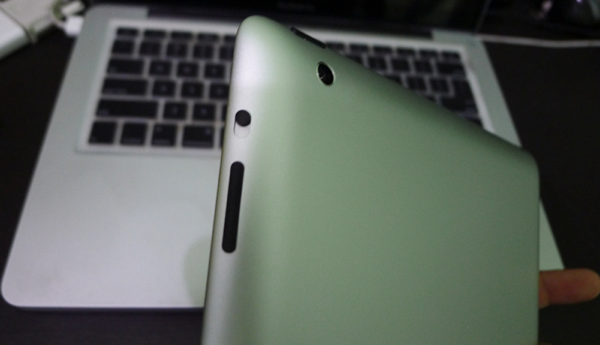 iPad usual buttons at the back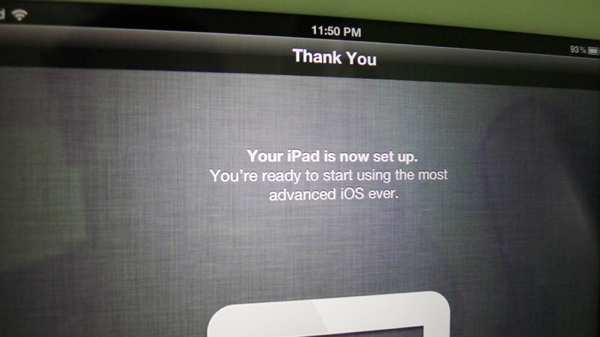 iPad after user setup

iPad Retina Display
Reviews:
Some noteworthy reviews from the experts.
The Retina display is worth the wait. I would not want to have anything less than an HD screen on my next tablet for sure. Widescreen resolution next for iPad? There is a lot to look forward to for 2012 as Tim Cook said from his last keynote. Do not worry about me for now, I'm a happy camper with my new iPad.
by Noel Arlante