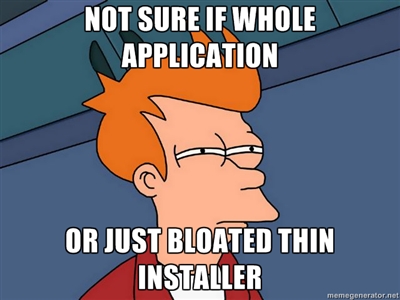 I have installed Visual Studio 2012 several times in the past, its just now that I want do custom installation. Thank you to the limited space of an SSD drive, I need to keep the Visual Studio 2012 installation to a bare minimum. Just like past versions of  Visual Studio I can always just install what I want, right? Not with Visual Studio 2012.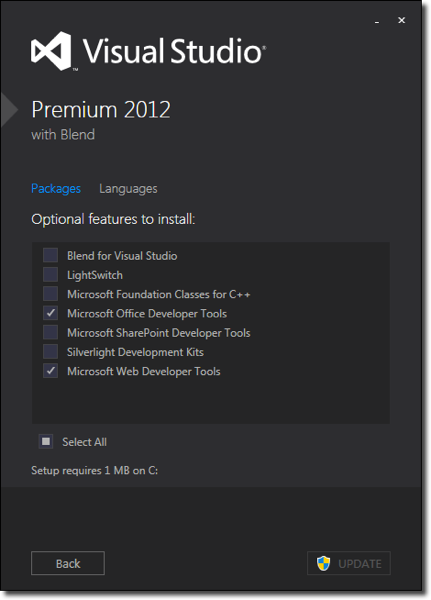 In Visual Studio 2012 installation, no option will let you pick only C# as the programming language, uncheck SQL Express or just proceed with complete installation. Every time it is complete installation.
Well not options were removed, you can choose if you want to install Blend for Visual Studio, Lightswitch and other features included in the installer.

My installation of Visual Studio 2012 took 5.24GB of space with Microsoft Office Developer Tools and Microsoft Web Developer Tools features selected.
This post of the Visual Studio team from Microsoft mentioned that they included the option for customisation but its not present with the installer I used. The installer was downloaded directly from the MSDN download site so I guess they remove the option again.
I'm happy with the improvement of Visual Studio 2012's performance and features but giving me an option to just install what I want would not hurt. Not at all.